---
Beşiktaş Marine
The company and its employees are currently based in İstanbul, supplying our products to shipping companies, ship owners, shipyards, as well as ship dealers and agents throughout the TURKEY.Besiktas Marine Ship Service & Supply Traders is one of the reputed firms in Turkiye for a reliable rendering its dedicated services as Authorized concern of Ship Chandler, Ship supplier & spare part supplier, servicing and testing of Fire Fighting and Life-saving Equipment in seagoing vessels all Turkish ports or Passing Straits.
The company & service partners are approved by the major classification societies.Registered to ISO 9001 : 2015  /  ISO: 14001-2015 / ISO 18001-2007 with quality management system by ISQ.
Website: http://www.besiktasmarine.com
---
YMV Crane and Winch Systems
YMV company is a Turkish manufacturer of crane and winch systems that has been producing marine cranes, marine winches, lifesaving equipment, propulsion system solutions, bow thrusters for more than 50 years.
The company designs the products in accordance with the needs and requirements of the clients, providing with the most optimum solutions that comply with intended purpose and area of utilization in the New Shipbuilding projects. YMV produces equipment suitable for harsh marine conditions. YMV provides trainings, technical services, spare parts and after sales continuous Support.
YMV products are tested, approved and certificated by IACS Class Authorities according to customer request. The company is also offering the after-sales service.
YMV has the target is to always improve quality and investigate on technology and increase the satisfaction level of employees and customers.
Website: http://ymvcrane.com/
---

PETER TABOADA
Peter Taboada is a well know and reputable manufacturer of water treatment and purification systems for marine and industrial sectors. Since 1980 the company has been growing into the innovative developer of the applications for the water treatment, from technical advice in the design of specific projects to providing maintenance and running of plants.
We are proud to present this company, because:
Peter Taboada holds the ISO9001 Quality Control Certificate since 2001;
It has received Nor-Fishing (Norway) award for innovation and Smagua Award for development and innovation technology in the treatment of water;
Both the manufacturing and the R&D departments are situated in one building that allows continuing improving the process.
Peter Taboada is the first producer of RO system for the live fish carrier in Norway and it uses the materials of the highest quality. RO systems produce high quality purified or ultra-pure water within even the most in rough operating conditions. Each RO system is being designed and manufactured to the specific need. Moreover, extra membranes can be installed to increase the water production without affecting the performance of the system.
Website: http://www.petertaboada.com/
---

MARSIS
Marsis is a designer and manufacturer of water mist systems, gas fire suppression systems based on Total Flooding System principle, according to the National Fire Protection Association (NFPA) Standard 2001.
We are proud to present this company, because:
MARSIS products are marked with Quality Certificate ISO 9001 by RINA and Quality Certificate by IQNET;
The company manufactures "Hydraulic Power Units" with "Electric Terminal Boxes" as well as Helideck Foam Systems, External Fire Fighting Systems and HPU with Electric Terminal Boxes;
The technical calculations and drawings are prepared by experienced MARSIS engineers in accordance with the classification society rules and the customer's specifications.
Website: http://www.marsis.com.tr/
---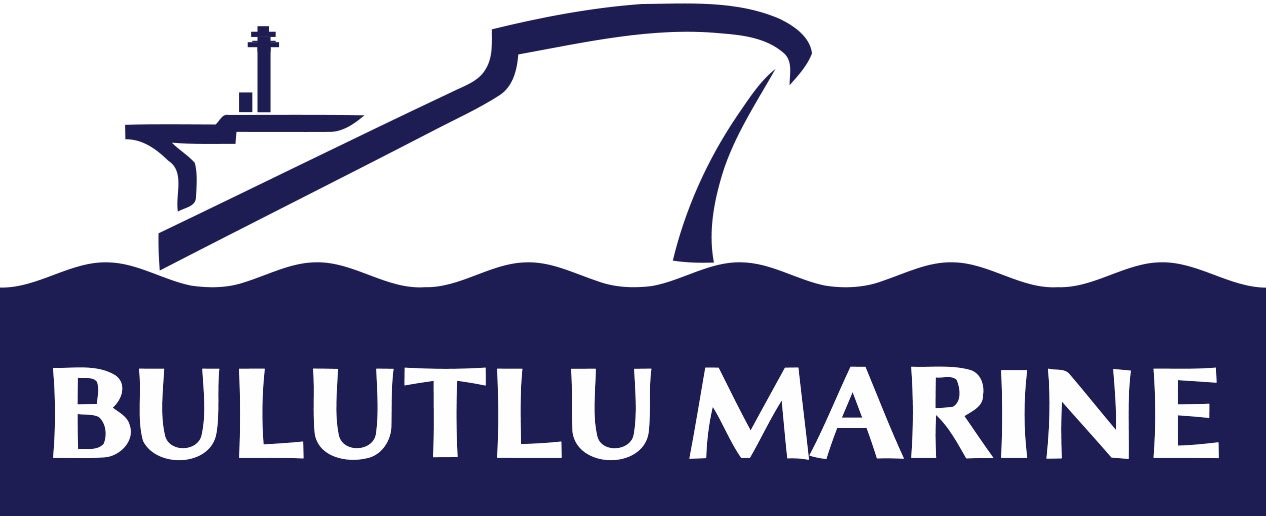 Bulutlu Electric
Bulutlu Electric is a Turkish company, launched in 2018 under the direction of Bulutlu Marine. The company is focused on work with low voltage distribution panels, consoles, and alarm monitoring systems.
We are proud to present this company, because:
Each console, produced by Bulutlu Electric, is 100% customized and designed in accordance with the customer's requirements and conditions;
Ergonomic and flexible console systems contribute to a more productive and safe working environment;
Owing to the cooperation with NORIS, Bulutlu Electric manufactures and equips the vessels with the alarm, monitoring and control systems that guarantee high quality and sustainable performance.
Also, HOL Ship service is glad to present the deck equipment from Bulutlu Marine, such as service, provision and hose cranes, rudder systems, deck machinery, hatch covers, and steering gears. We guarantee the high quality of all the products and services from both Bulutlu Marine and Bulutlu Electric as well as good price and top-rated execution of customer order.
Website: http://www.bulutlumarine.com/